Positivity | Inclusivity | Inspiration
We are a collective of women who are dedicated to our guests, their experience, and ultimate happiness. Through a shared passion to inspire and celebrate our guests' individuality, we join together to create a space that is comfortable, inclusive, and leaves a positive impact on the lives of our clients by inspiring them to be their best selves in everyday life. We work continuously to achieve our full potential by committing to a higher level of education, while valuing honesty, openness, hard work, and beautiful hair. We can't wait to meet you!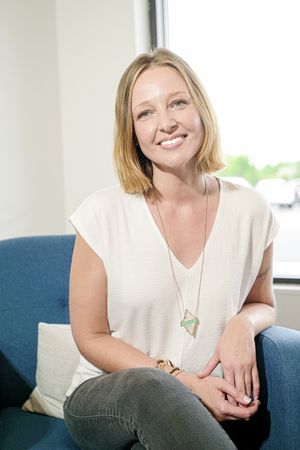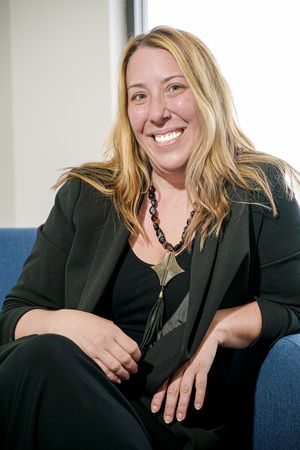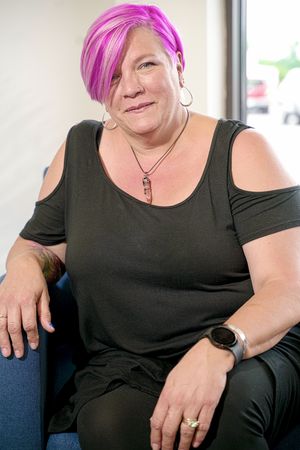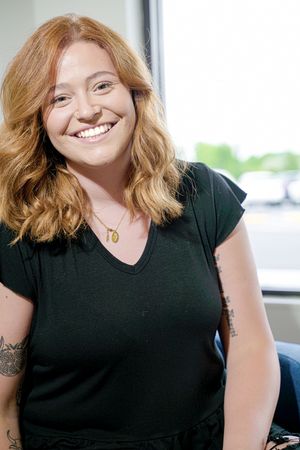 HAIRCUTS | STYLING
Cut & Blowdry $75+
Blowdry $40+
Special Occassion Styles & Updos $95+
Custom Conditioning Treatment $25
Mens Cut $35+
Child's Cut + Blowdry (under 10 years) $55+
COLOR | BLONDING | EXTENSIONS
Color $75+
Partial Highlight $110+
Full Highlight $125+
Partial Balayage $135+
Full Balayage $150+
Extensions priced per consultation
TEXTURE
Cezanne Smoothing Treatment $300
Cezanne Express Treatment $150
A formaldehyde-free smoothing system for naturally curly, frizzy hair. Lasts 3-5 months
Full Keratin Treatment $310+
Keratin Express Treatment $155+
Milbon Smoothing Treatment priced per consultation
As we grow, so will our options and opportunities.
We are excited to introduce you to Salon Dekko and our expanded, larger space. It is our mission to be able to provide more options for our guests. As we invite new team members to join us, we will be afforded the ability to transition to a level system for our service providers. The level system accomplishes two main goals: the first is to provide a career path of growth and achievement for our team, and the second is to provide several options for your various service needs. Our guests will be able to choose the level that best fits their needs and their budget.
Are you a stylist looking for a new salon home?
Click here to learn more about career opportunities at Salon Dekko!
COME SEE US!
Merchant's Exchange Shopping Center
4400 Roswell Rd, Suite 138
Marietta, GA 30062
770.509.5005
HOURS
Monday 8am - 2pm
Tuesday 10am - 8pm
Wednesday 8am - 7pm
Thursday 9am - 8pm
Friday 8am - 5pm
Saturday 9am - 4pm
QUALITY BRANDS
As part of our exceptional guest experience, we offer and use industry-leading professional brands at Salon Dekko. We believe in the power of a beautiful at-home regiment to support your salon services and prescribe the highest quality options to our guests.